Professional & Technical Development
Seminars and career readiness workshops hosted at partnering universities.
Kickoff Banquet
On Thursday, October 5th, we hosted many of our closest friends (corporate partners, academic partners, and students) at our KickOFF banquet to celebrate the start of our 4th year of recruiting, training, and placing minority students into careers of influence.
Parker Lord Pregame Dinner
On Friday, November 18th, we hosted a Pre Game Dinner with Mekiyah Bailey, Gilbert Castillo, Seth Carruthers from Parker Lord Corp. and Claudis Polk from UNC SOM.
Check Out What Our Students Are Doing!
Professional Workshops
LTPF students have professional development and career readiness sessions with industry and corporate experts. They learn about various topics that are important for young adults to learn as they prepare to enter the working world.
 Resume Transformations
On November 11th, Dr. Chelsea Sumner (NVIDIA) and Dr. Gifty Gyebi (GSK) led our students in a Resume Rebuild workshop and spoke about the importance of resumes, formatting, and content. Our mentors then worked with our students to improve their resumes and to be prepared for the job application process!
Technical Workshops
LTPF pilots its technical workshops, where students get hands-on learning experiences. Led by experts in a fun, encouraging, and safe environment, students have the chance to practice applicable skills, grow in confidence, and build community.
Suturing & Stitching
On October 20th, our chem/bio cohort were taught the basics of suturing and stitching by Nick Alexander, a Nurse Practitioner with UNC Department of Emergency Medicine.
Introduction to API Integration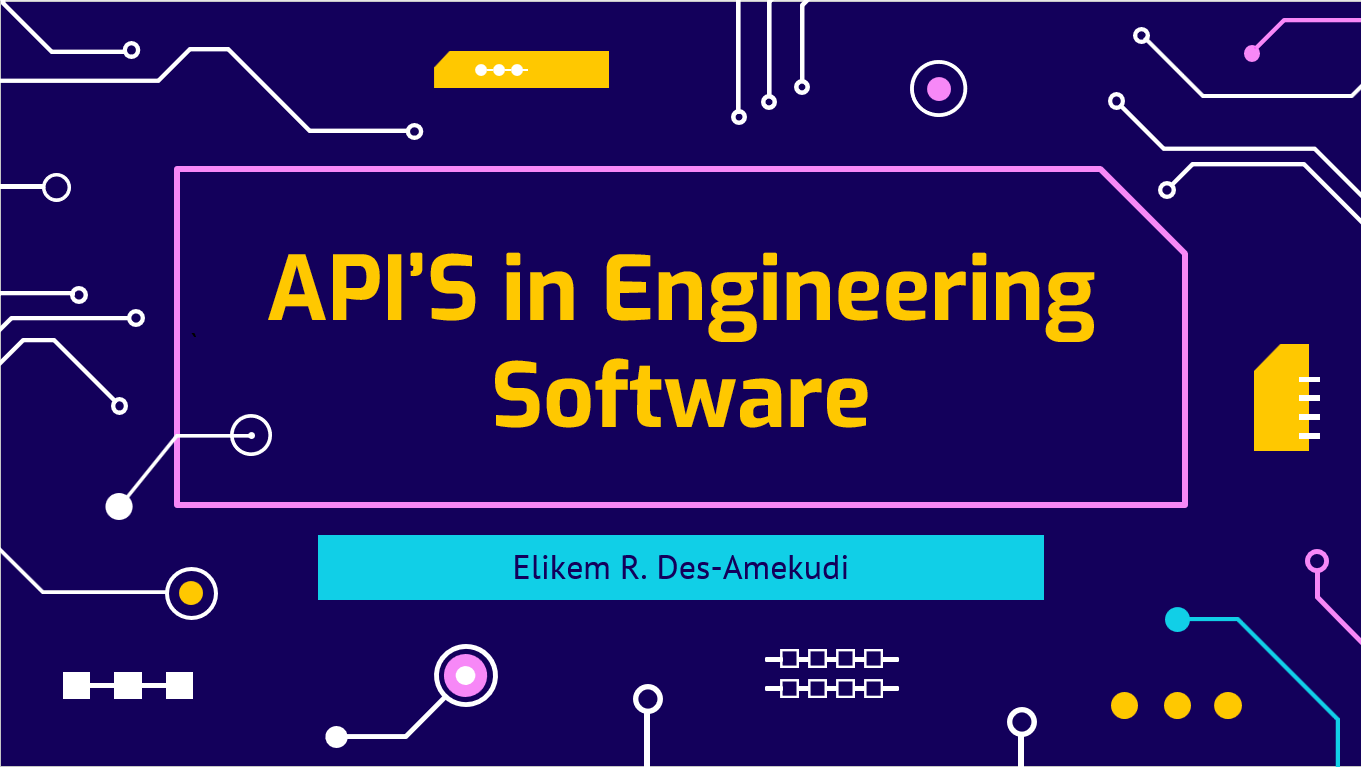 On November 16th, our Computer & Information Science students learned about API Integration with our own LTPF alum, Elikem Des-Amekudi, who is currently working toward his Master's at NC A&T and runs his own software company called NEAM Technologies. Preview the slides below to get a little glimpse!
Public Speaking Practice
On October 25th, our students participated in a public speaking workshop led by Assistant Director of NCSU University Theatre, Mia Self. They worked on several techniques, such as projecting and articulating, and built up their confidence.
Science Communication Project
Our students created and presented their own PowerPoints to further refine their science communication and public speaking skills. Watch the amazing results of hard work and practice below!
Team Jennica's Presentations
Team Mike's Presentations
Team Timi's Presentations
What Did Last Year's Students Do?
Updated their personal resumes to reflect their recent experience and attract their ideal employer
Prepared to submit their personal branding pitch
See Last Year's Teams Pitch!
Karissa D. Forrester Elevator Pitch
Ricardo Hernandez-Lopez Elevator Pitch
Marc Brown Elevator Pitch
Kiara Fletcher Elevator Pitch
Elikem Des-Amekud Elevator Pitch
Amber Frye Elevator Pitch