What's Next for the Students?
In the current year (2022-2023), LTPF hosts 13 scholars representing six universities in North Carolina.
LTPF plans to increase this number gradually by maintaining an average of 2-3 students per partner university to ensure each student is provided with the time and attention they need.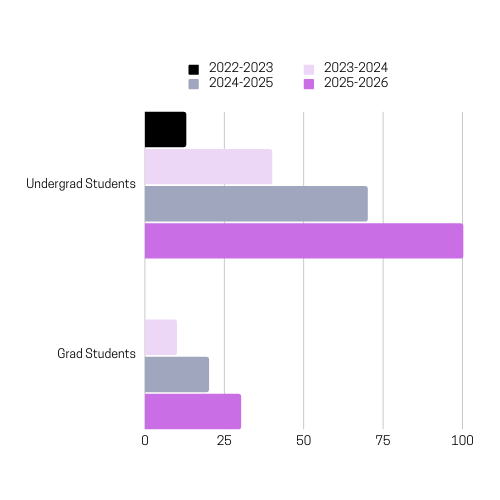 What's Next for Universities?
LTPF hosts students from 7 universities within North Carolina and three additional schools outside of the state.
In the coming years, LTPF plans to partner with additional universities with the goal of having eight university partners per region.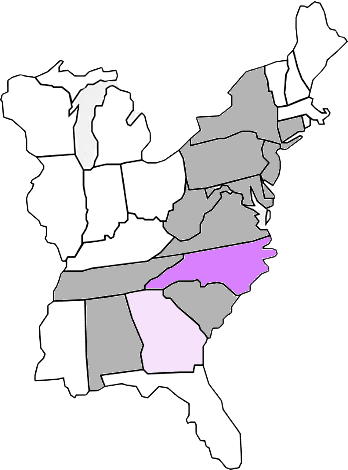 In 2024, LTPF plans to operate two cohorts of LTPF in our second region of operation.
Over the past year, LTPF has been building strong ties with faculty at Emory and Morehouse with the goal to expand to Atlanta by 2024.
Currently, LTPF is operated by its founder and two part-time employees who assist in program operations and marketing.