The "Level The Playing Field" team was expressly chosen to provide a wide array of student interests and experiences. The team consists of advisors who work closely with each student cohort, as well as an overall staff that heads operations and organizational concerns.
2022-2023 Mentors
Our advisors come from diverse backgrounds, skill sets, and careers. However, they are united in their dedication to pay their successes forward by mentoring the coming generations to find their own success whatever that may look like.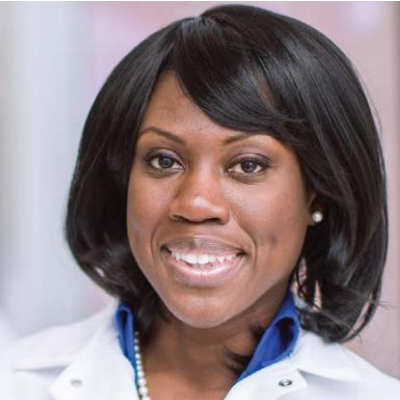 Elena Arthur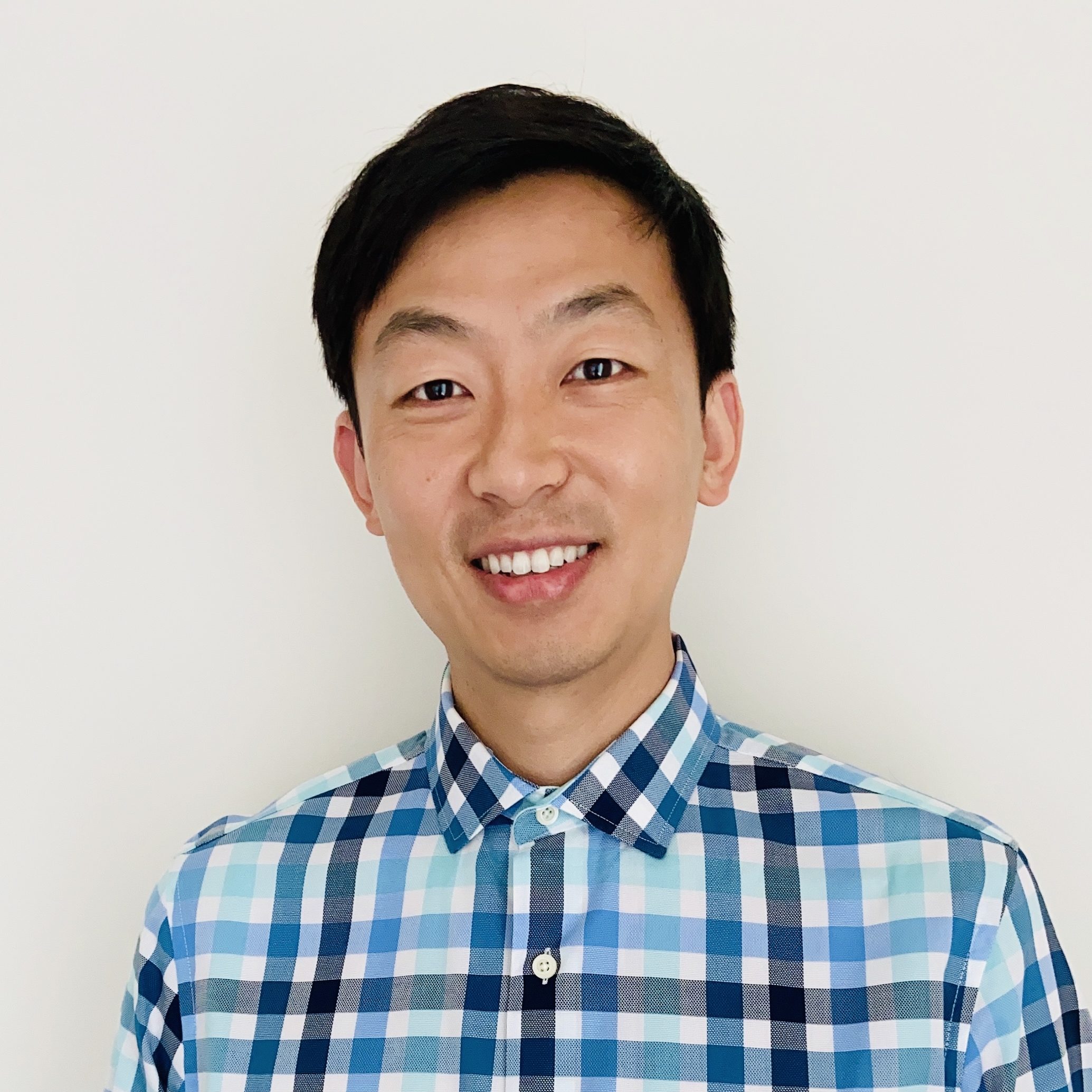 Eunsoo Yoo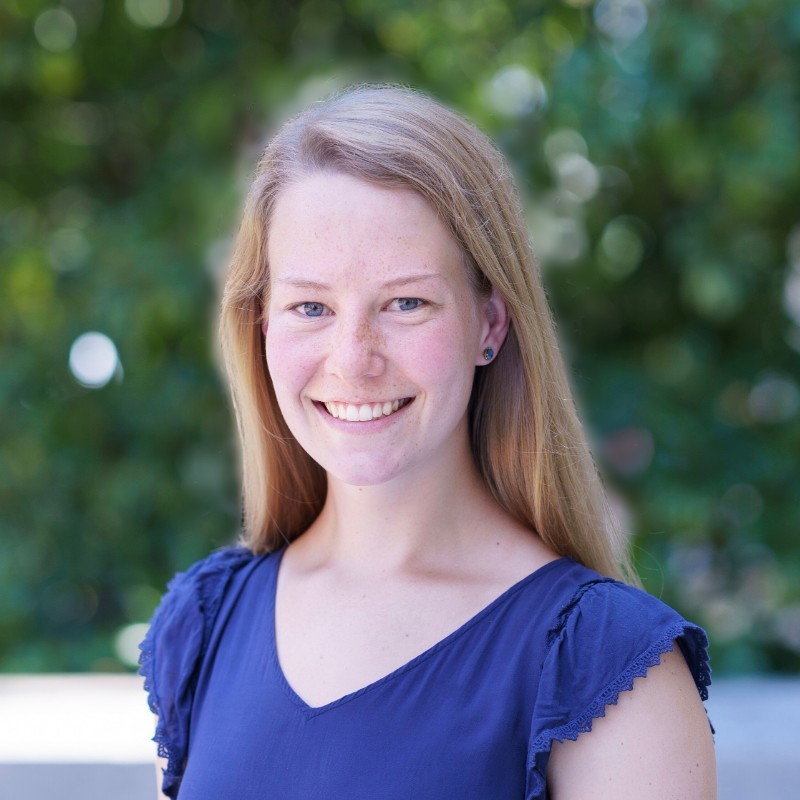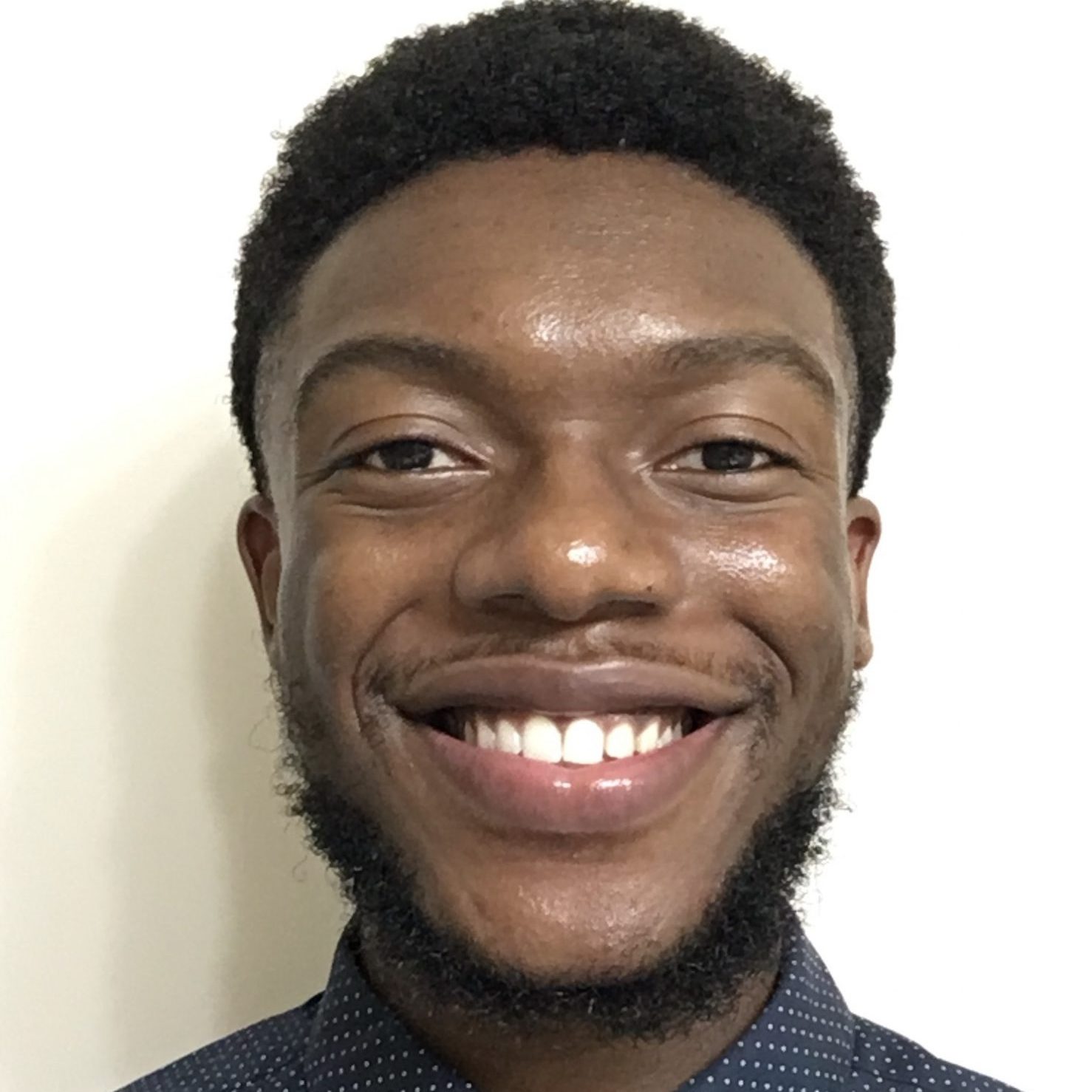 Advisory Board
The Level the Playing Field staff consists of a dedicated team of students and faculty. Alongside organizational concerns and structure, each member of the LTPF staff seeks to be a resource to guide each student towards success.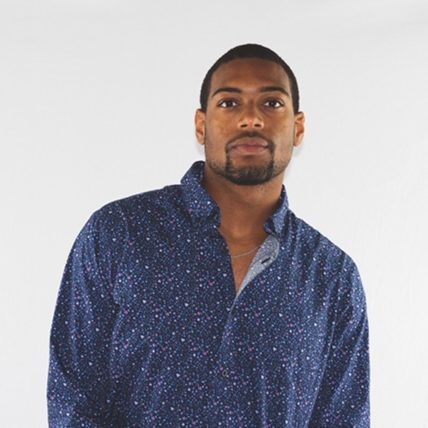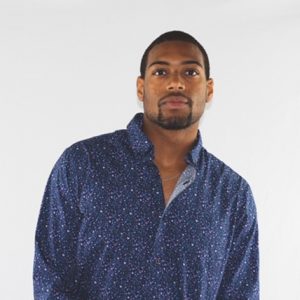 Nehemiah Stewart
Judith Cone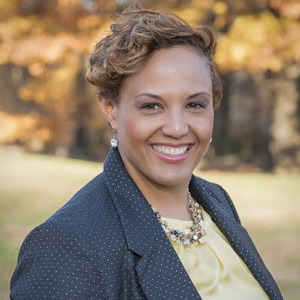 Gretchen Bellamy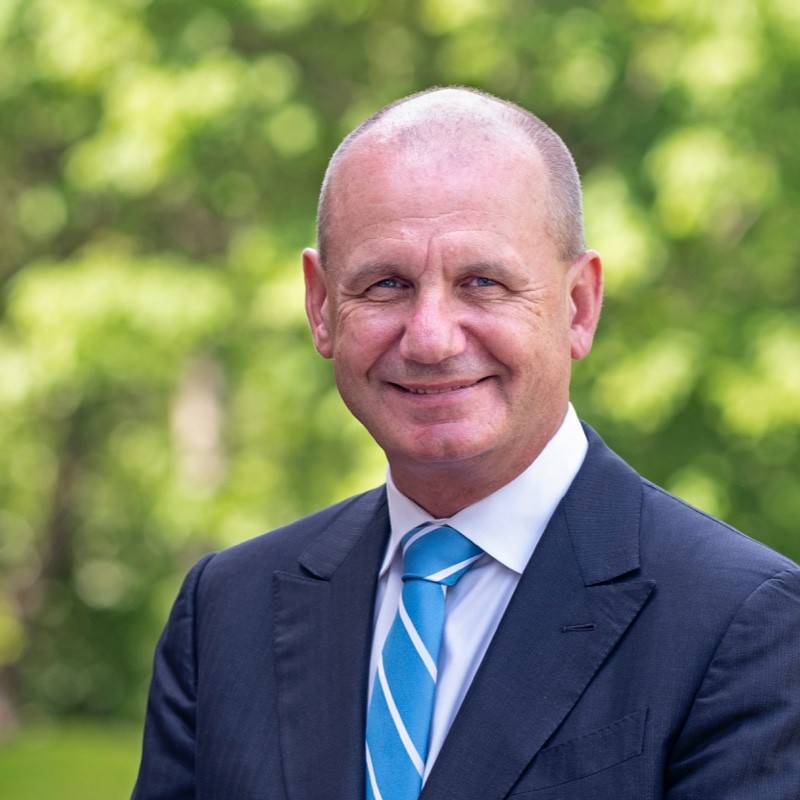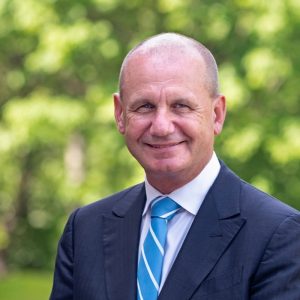 John Bamforth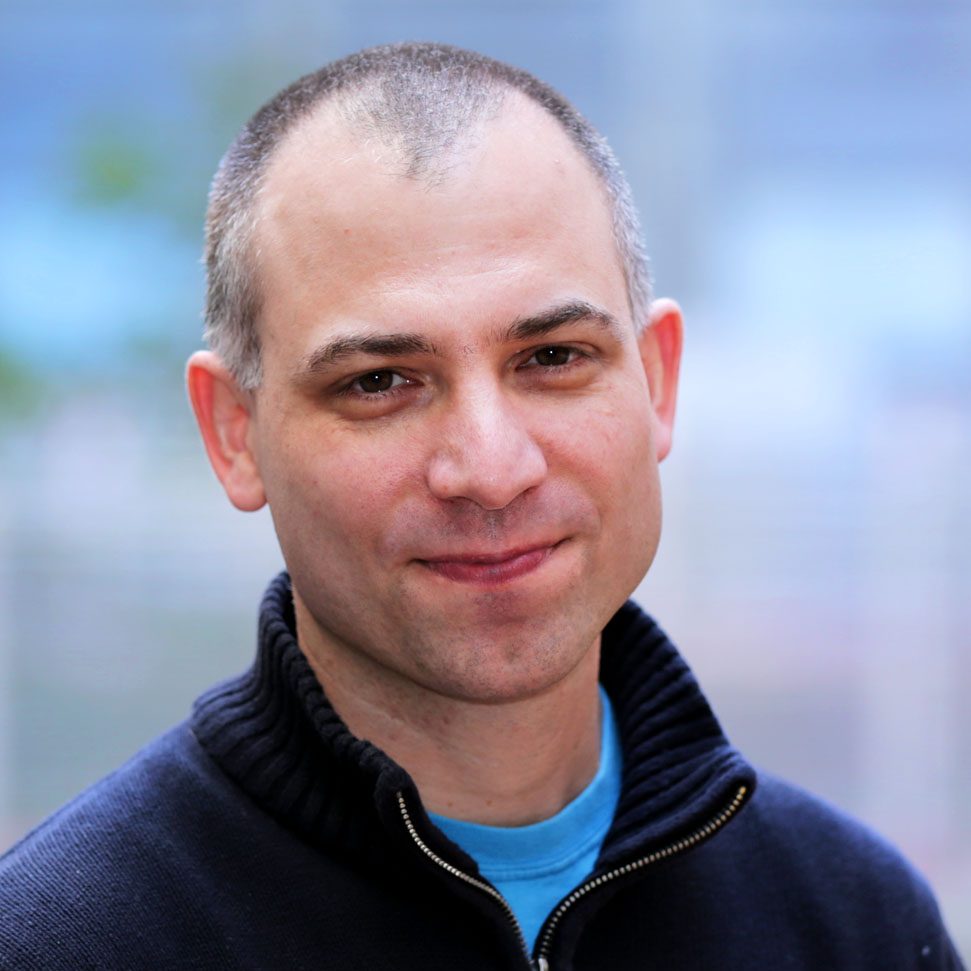 Ralph House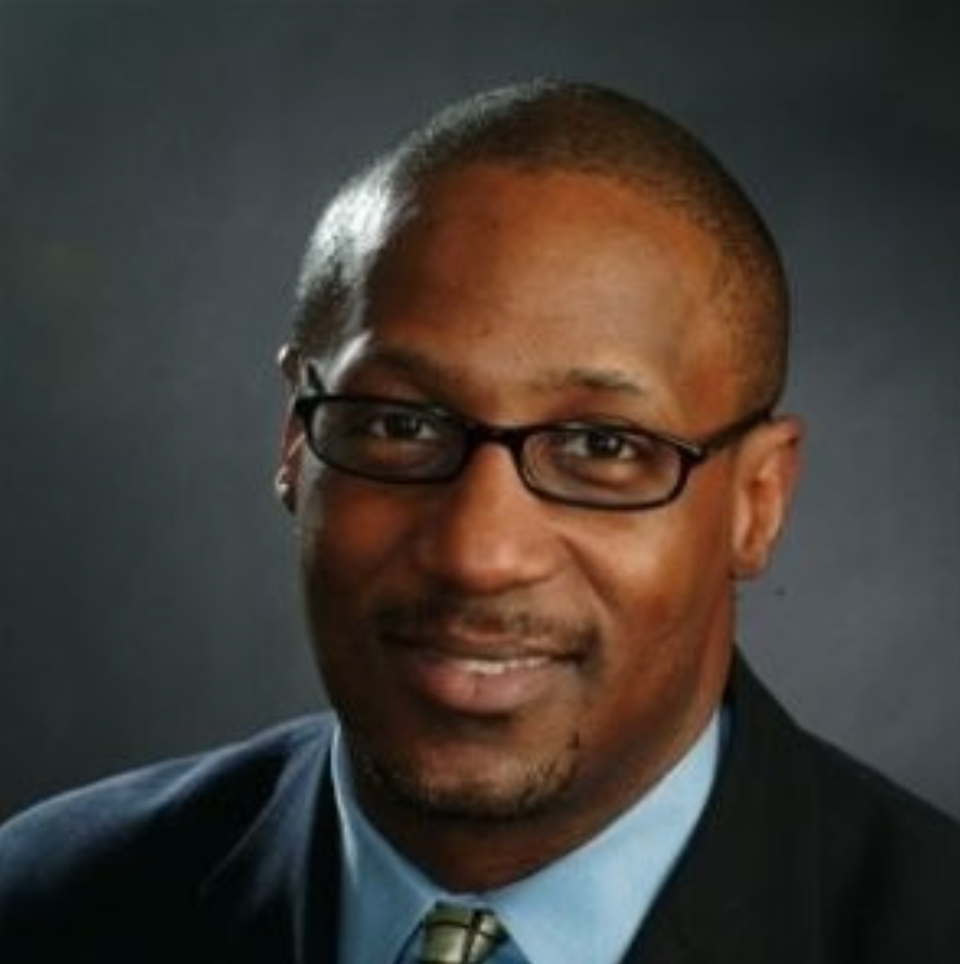 Bernard Bell
Corporate Advisory Board:
Our Corporate Advisory Board is made up of very qualified and skilled individuals within the Pharmacy and Tech world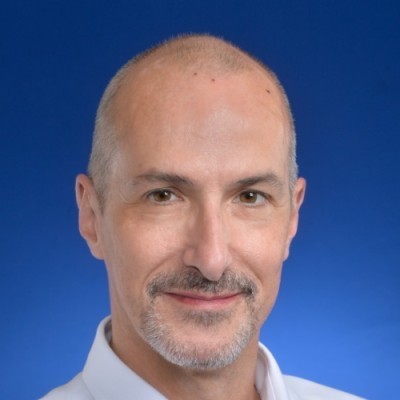 William Heath, Group VP Medicines Innovation Hub at Eli Lilly & Co.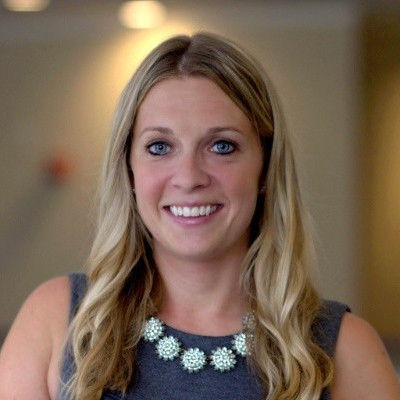 Stephanie Barrett, Director of Sterile and Specialty Products at Merck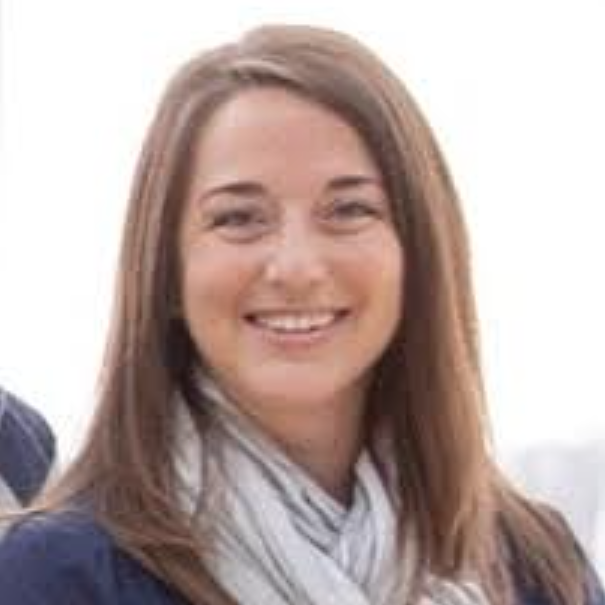 Stephanie Urbin, Director at Procter and Gamble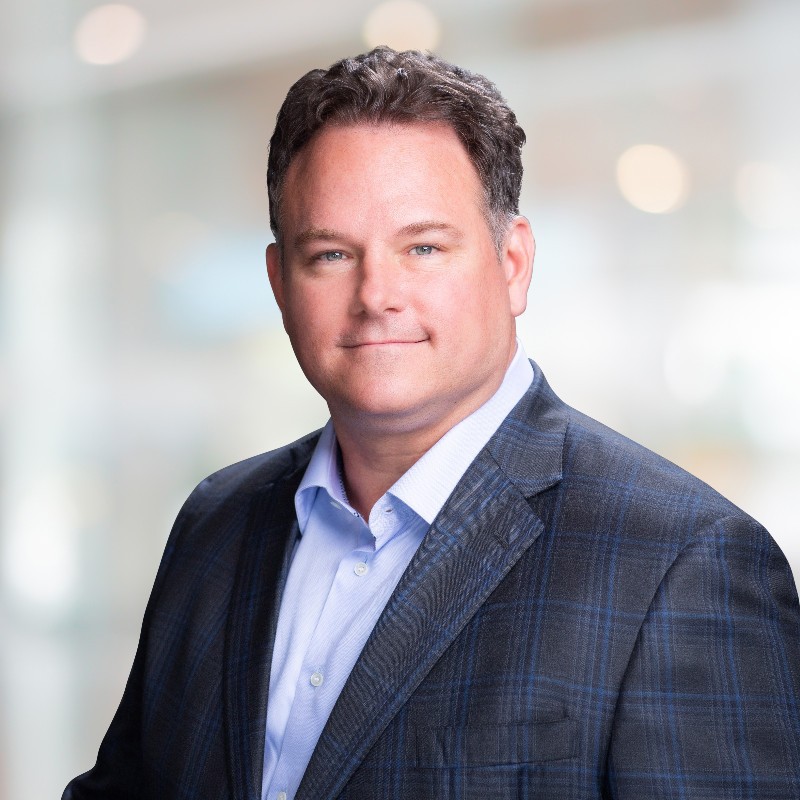 Kevin Barnett, CEO and Founder of SciVida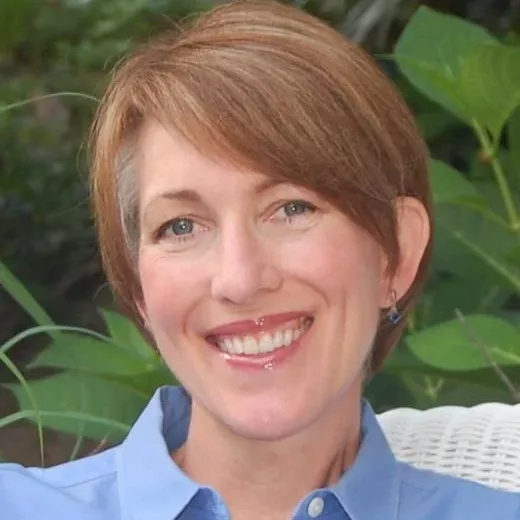 Academic Advisory Board
Our Academic Advisory Board is made up of very qualified and skilled individuals from various Universities across the East Coast.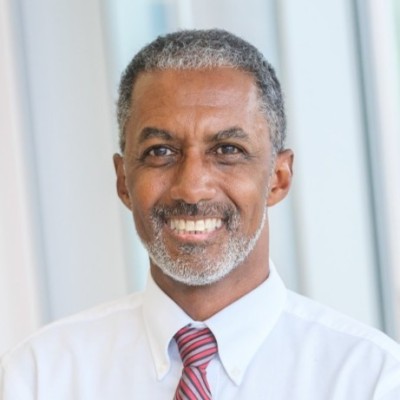 Sean Kimbro, Associate Professor at North Carolina Central University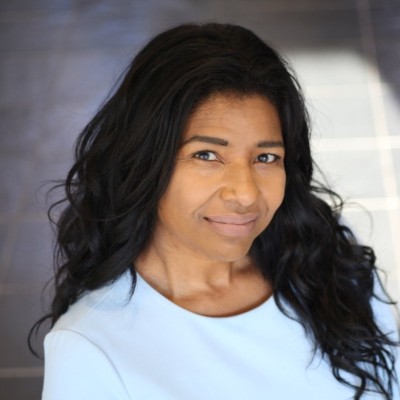 Carla White, Dean of Eshelman School of Pharmacy at UNC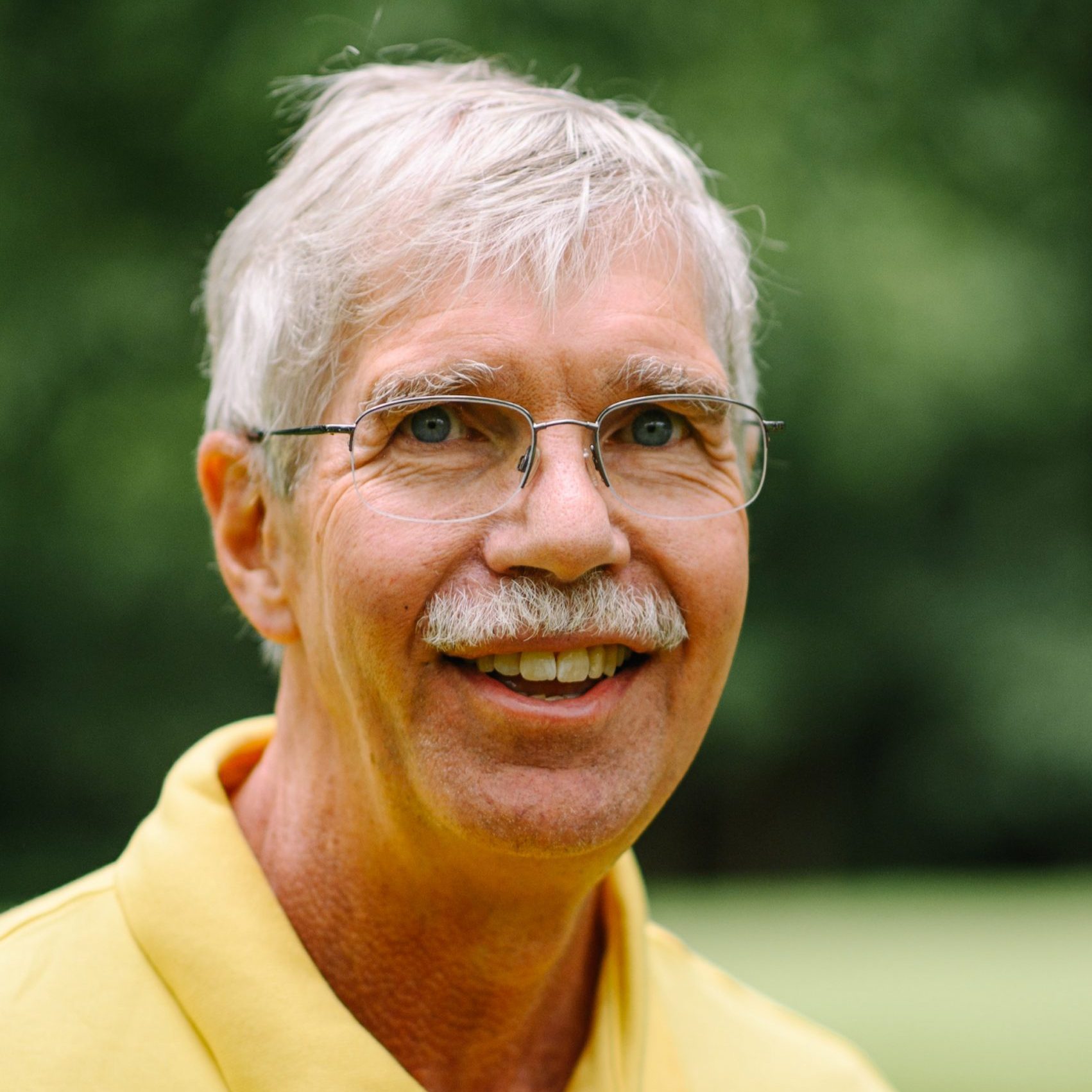 David Remington, Director of Undergraduate Studies at UNCG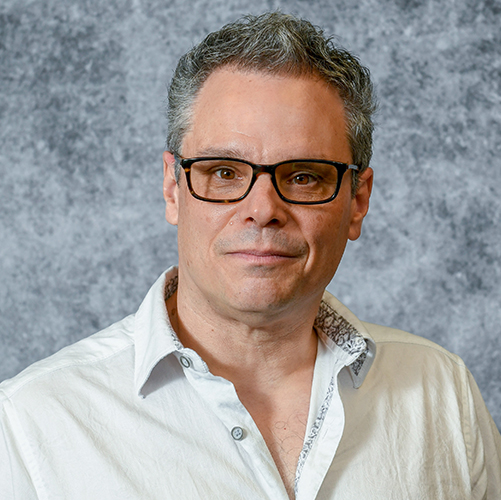 Felix Castellano, Chair of Chemistry Department at NC State
Our Past Student Cohort
The Level the Playing Field has an extremely dedicated, driven, and intelligent group of students each year.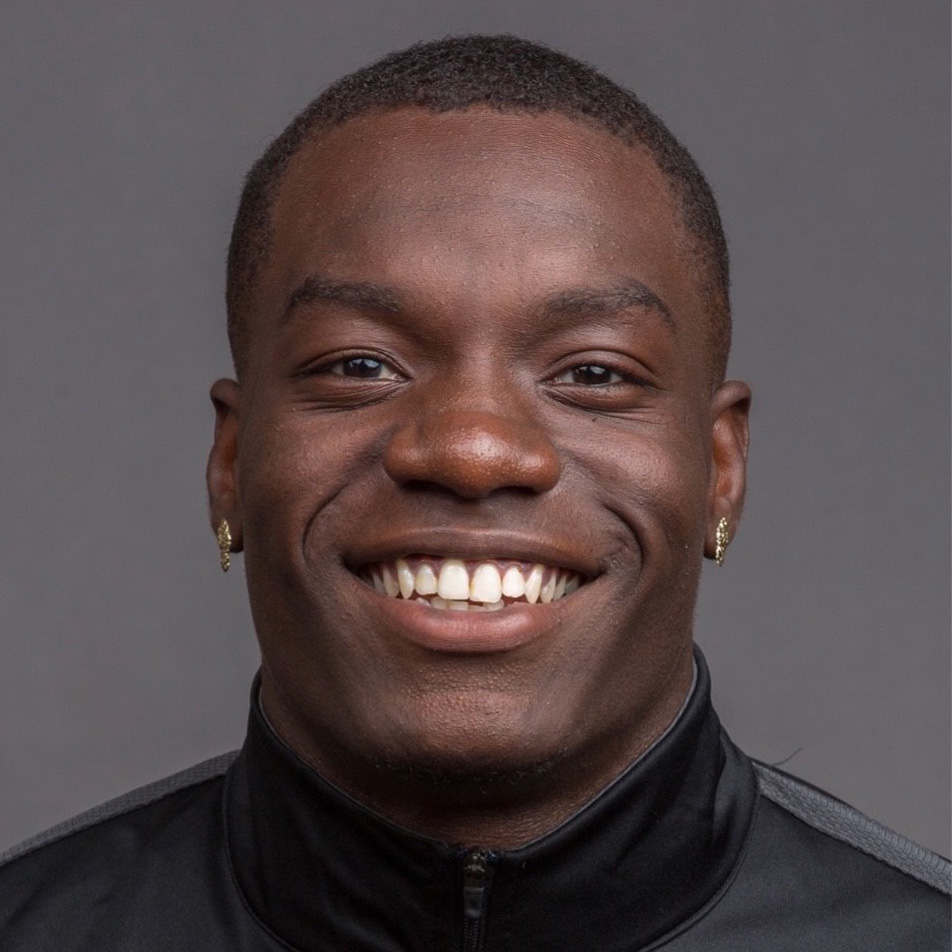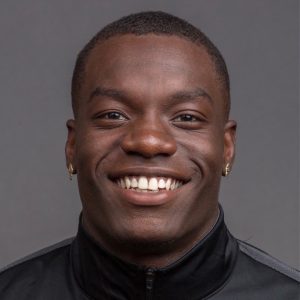 Jarvis Blanding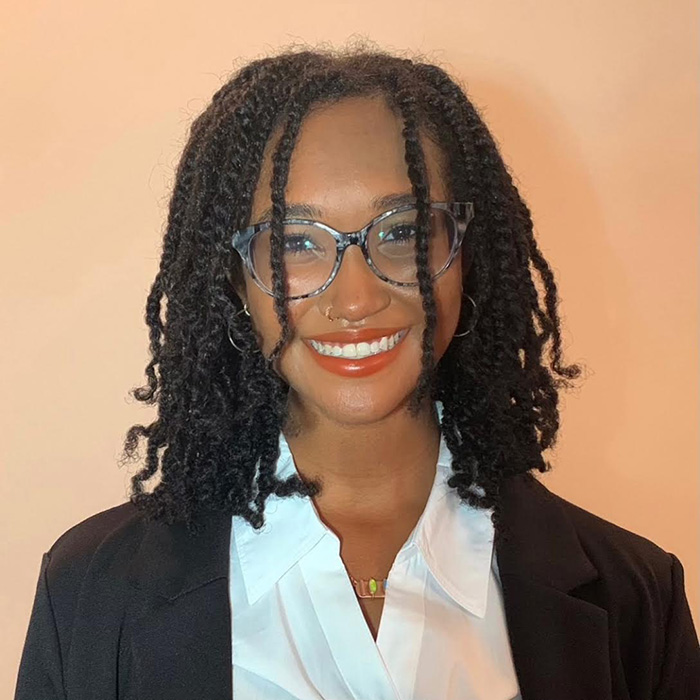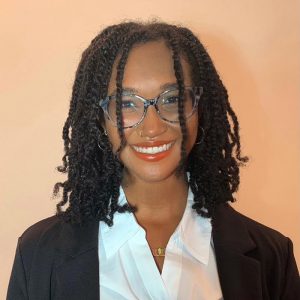 Alexis Campbell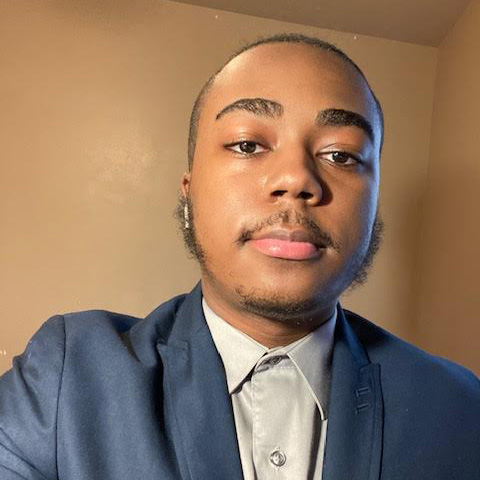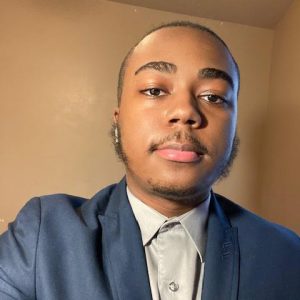 Isaiah Crews-Davis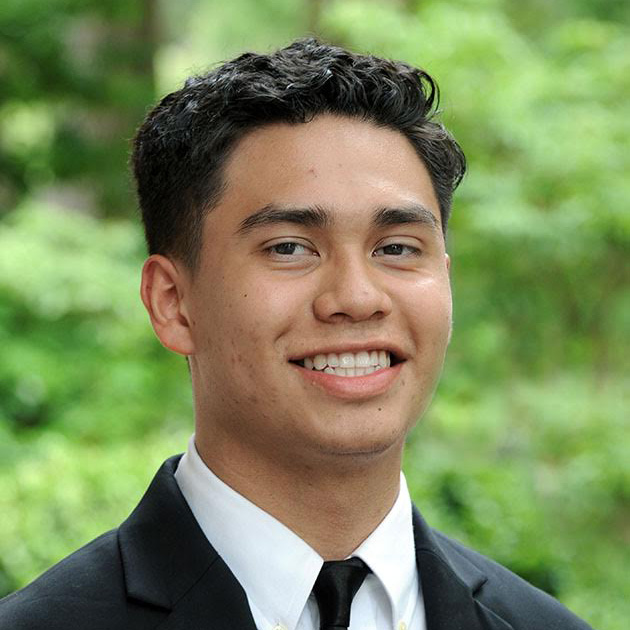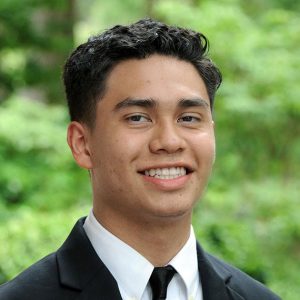 George Andrade- Muñoz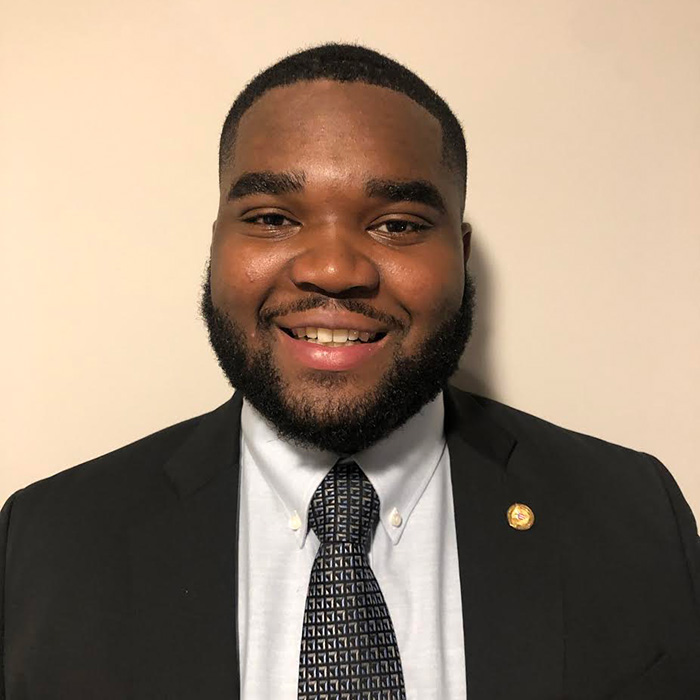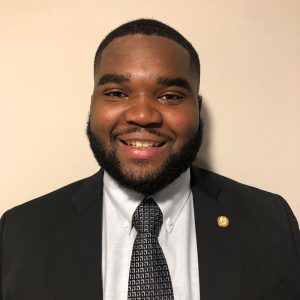 Samuel Okonkwo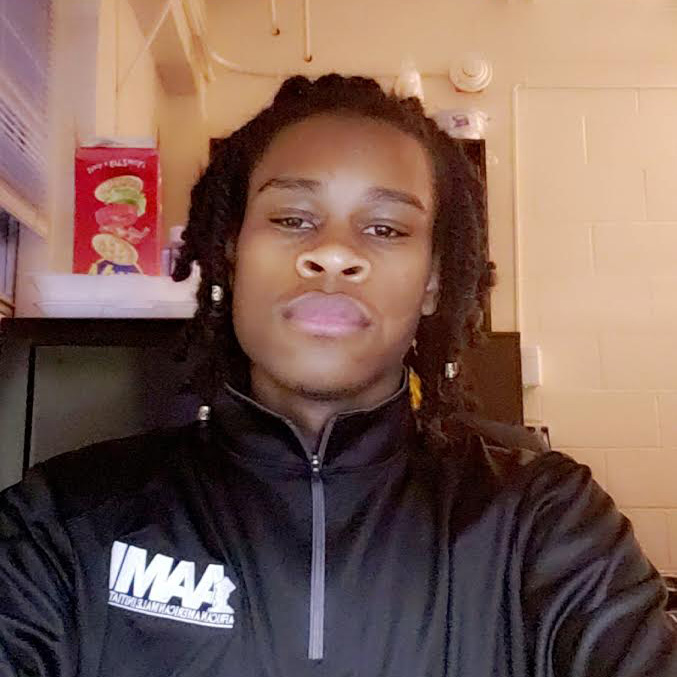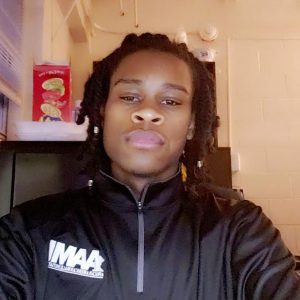 De'vion Porch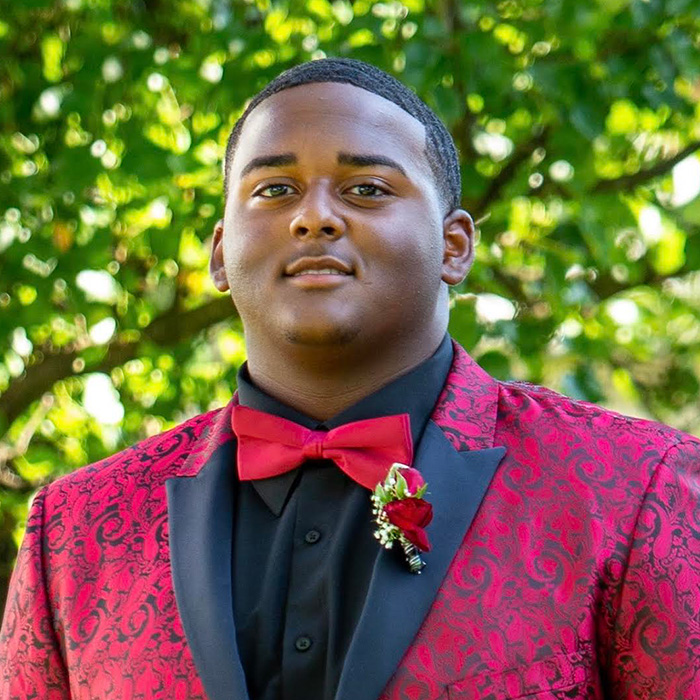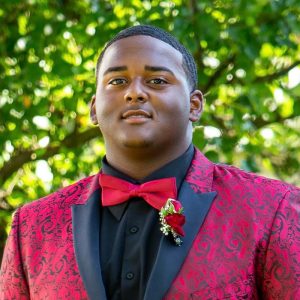 Bobby Sims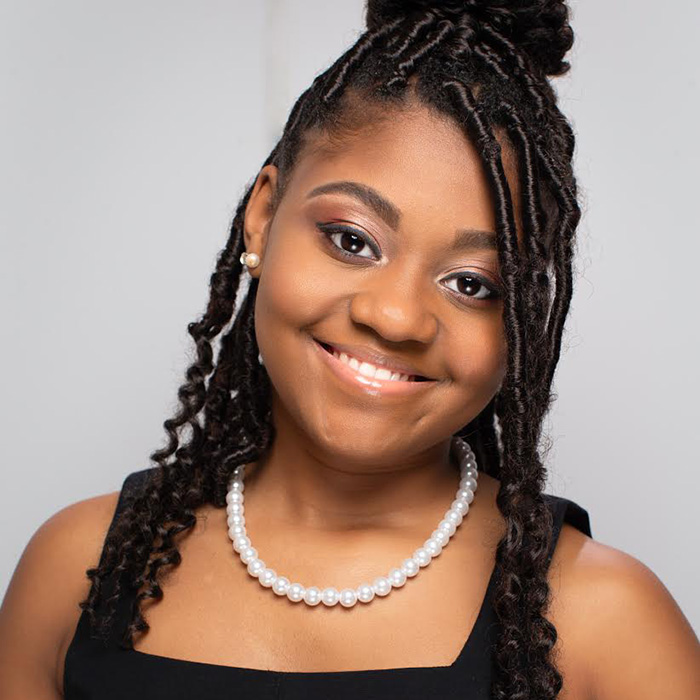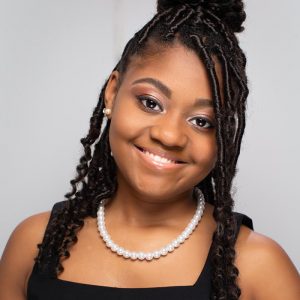 Janiyah Sutton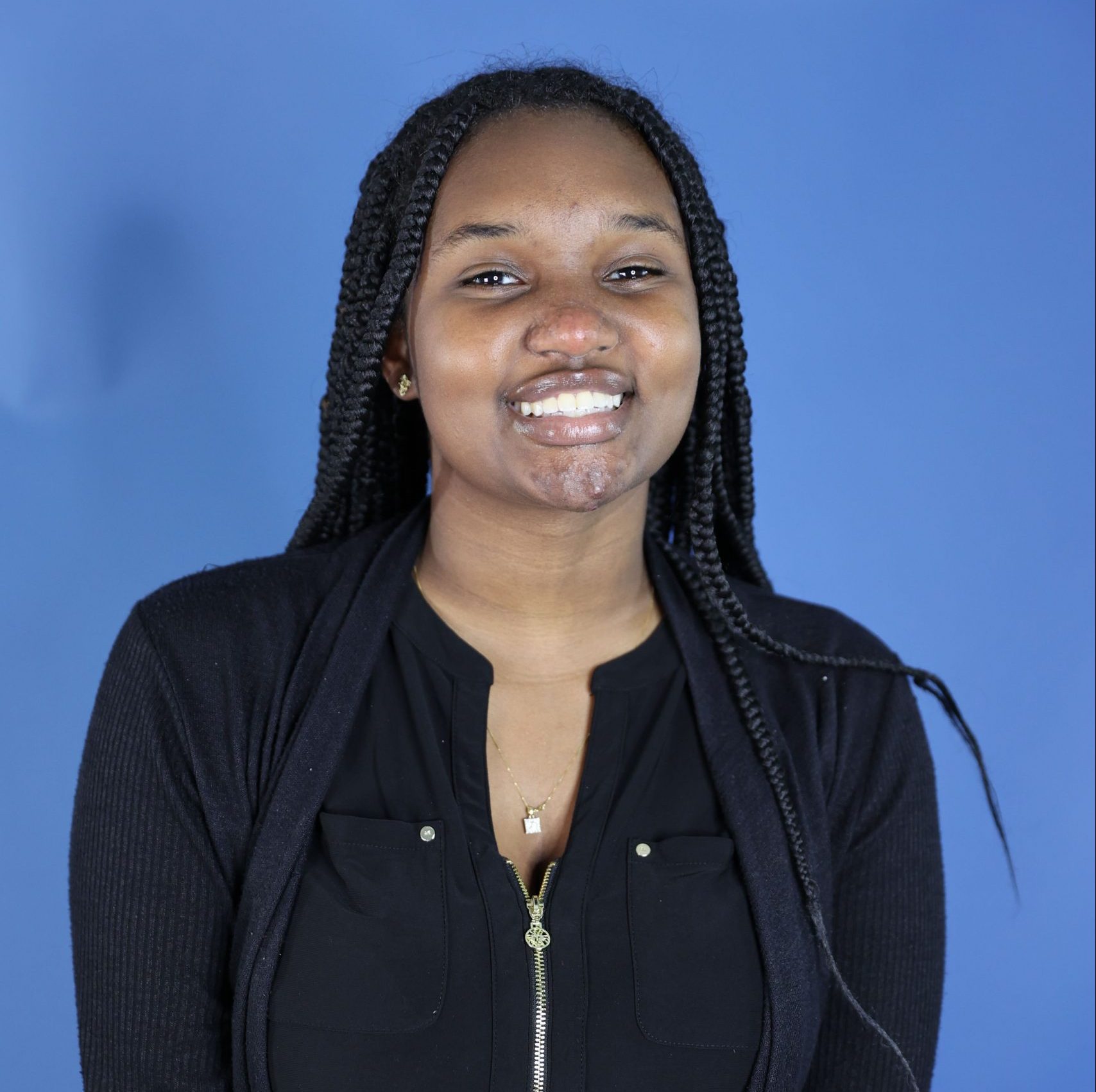 Ashley Riddick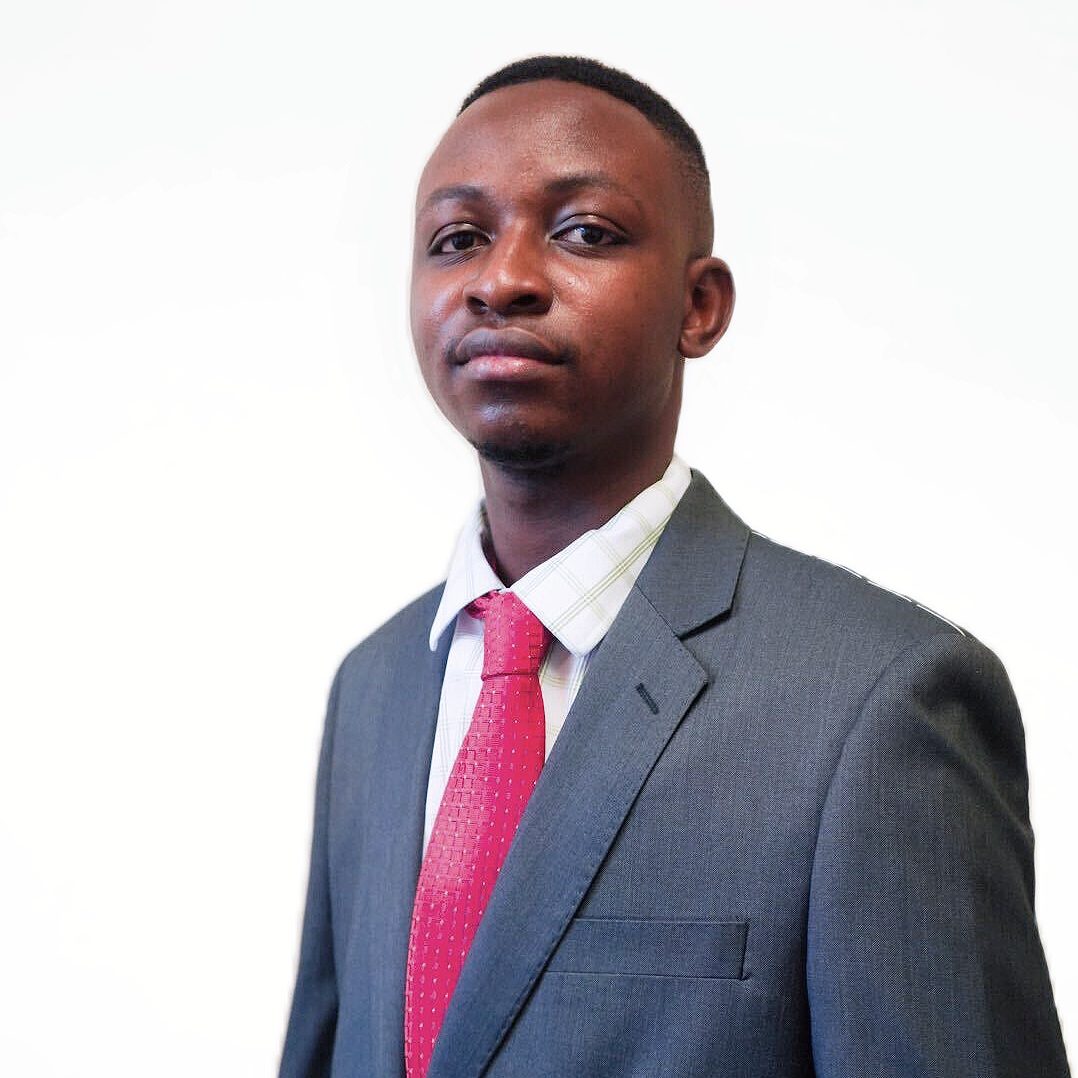 Jim Appiah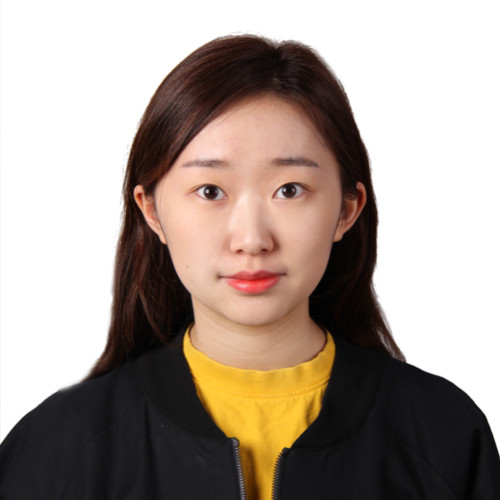 Valen Zhang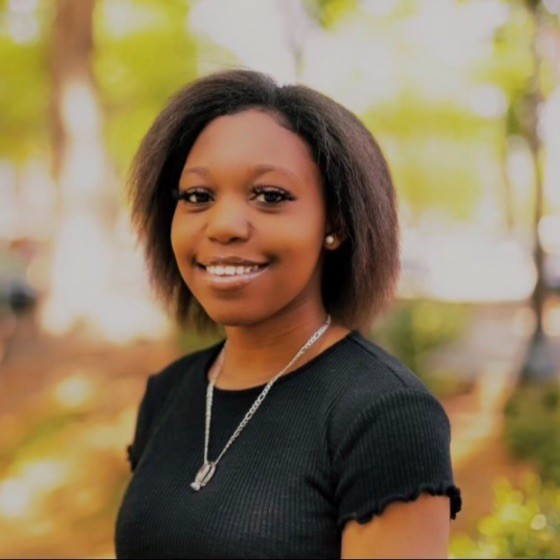 Arianna Delts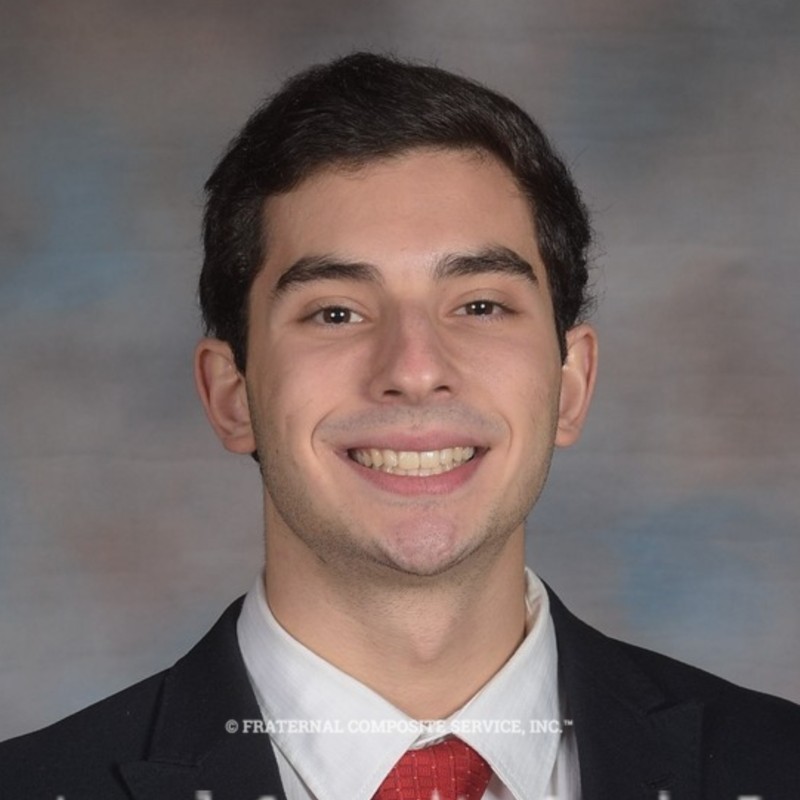 James Issa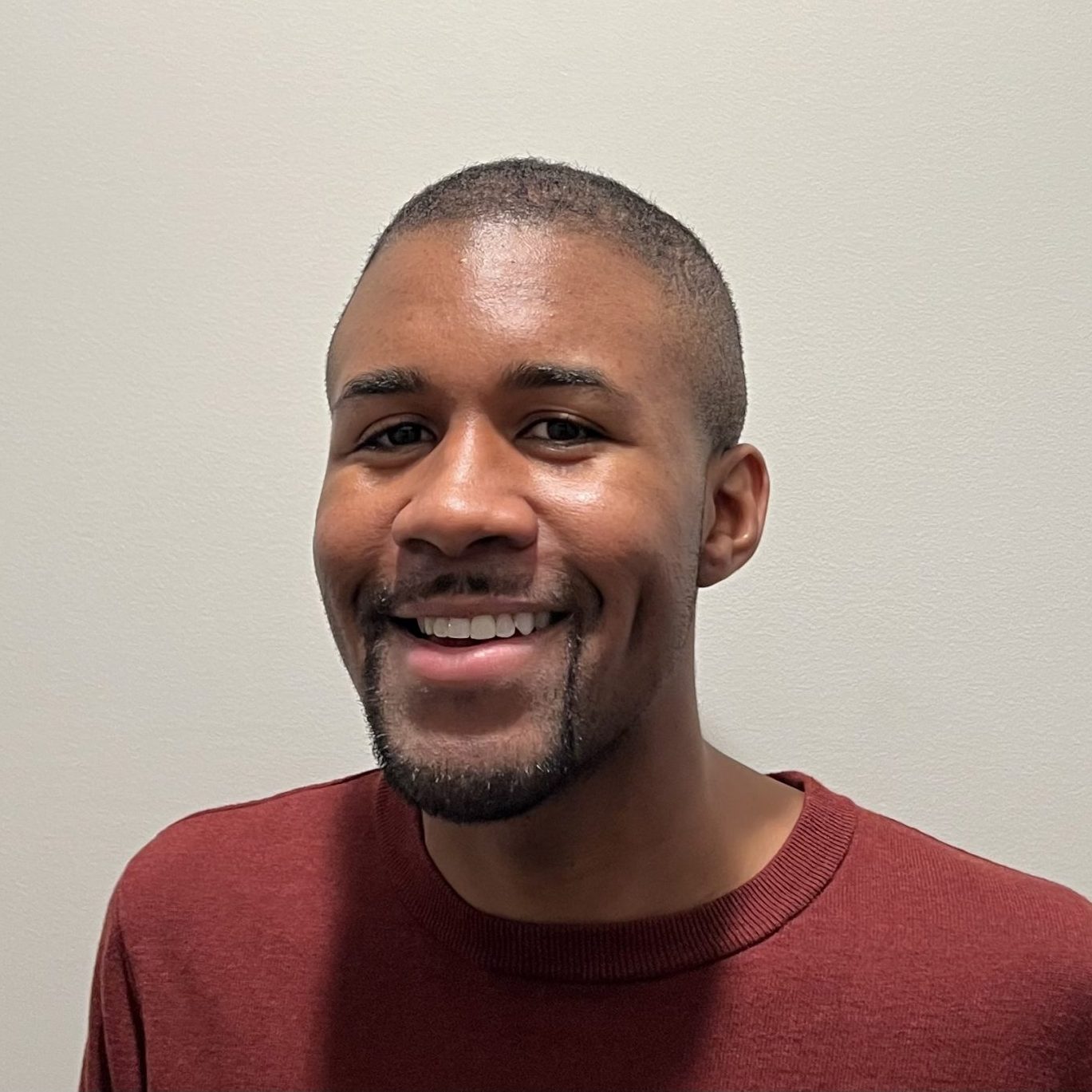 Travis Cromes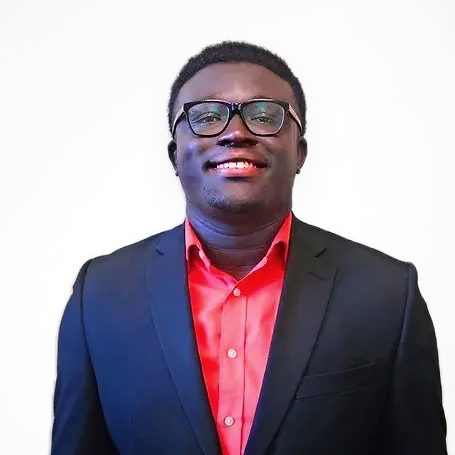 Emannuel Otoah-Gyasi