The "Level The Playing Field" team was expressly chosen to provide a wide array of student interests and experiences. The team consists of advisors who work closely with each student cohort, as well as an overall staff that heads operations and organizational concerns.
2021-2022 Mentors
Our advisors come from diverse backgrounds, skill sets, and careers. However, they are united in their dedication to pay their successes forward by mentoring the coming generations to find their own success whatever that may look like.
Kristen Gardner
Danielle Braithwaite
Reginald Johnson
Advisory Board
The Level the Playing Field staff consists of a dedicated team of students and faculty. Alongside organizational concerns and structure, each member of the LTPF staff seeks to be a resource to guide each student towards success.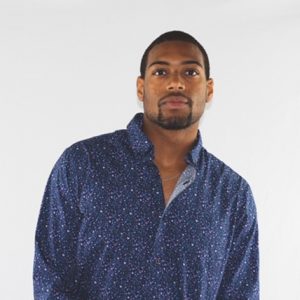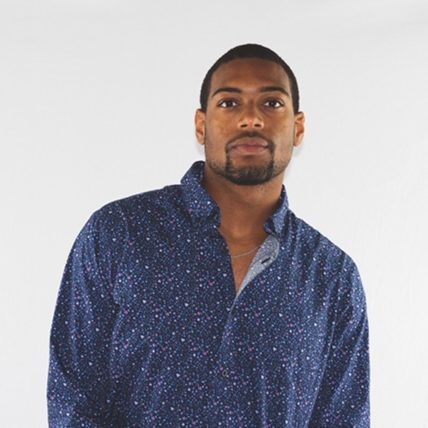 Nehemiah Stewart
Judith Cone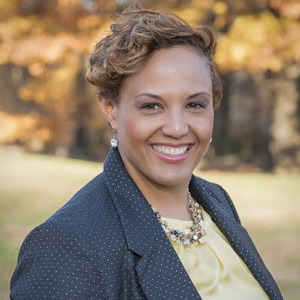 Gretchen Bellamy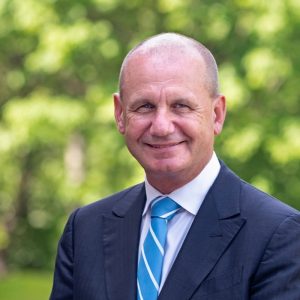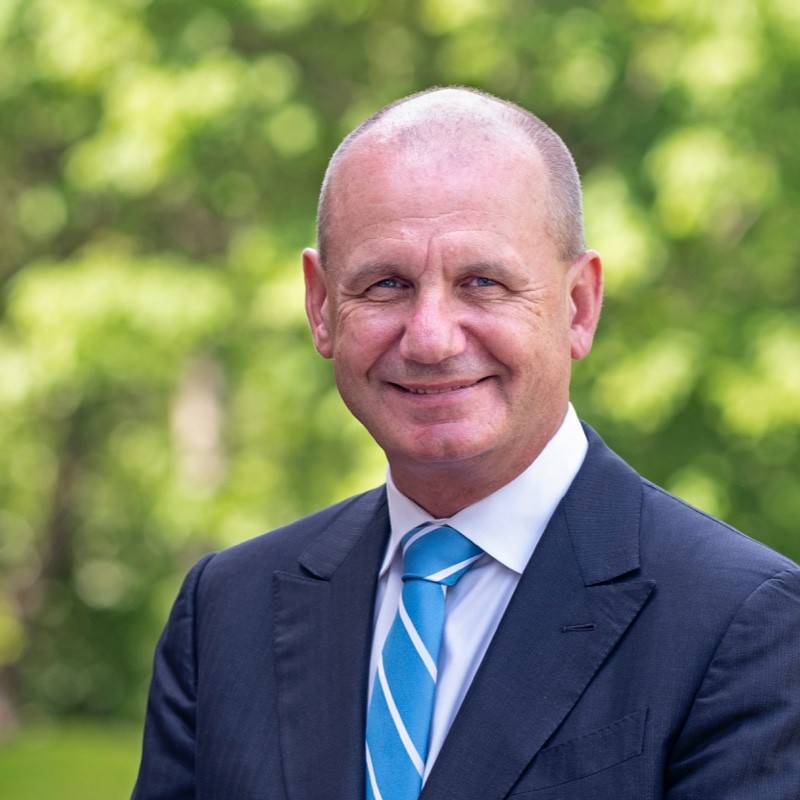 John Bamforth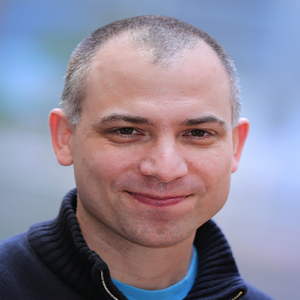 Ralph House
Henry McKoy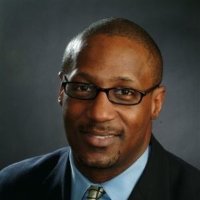 Bernard Bell
Bryant Moore
Our Past Student Cohort
The Level the Playing Field has an extremely dedicated, driven, and intelligent group of students each year.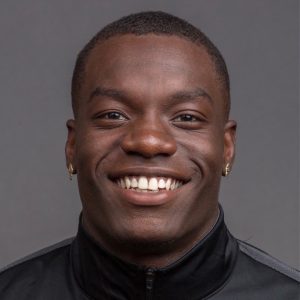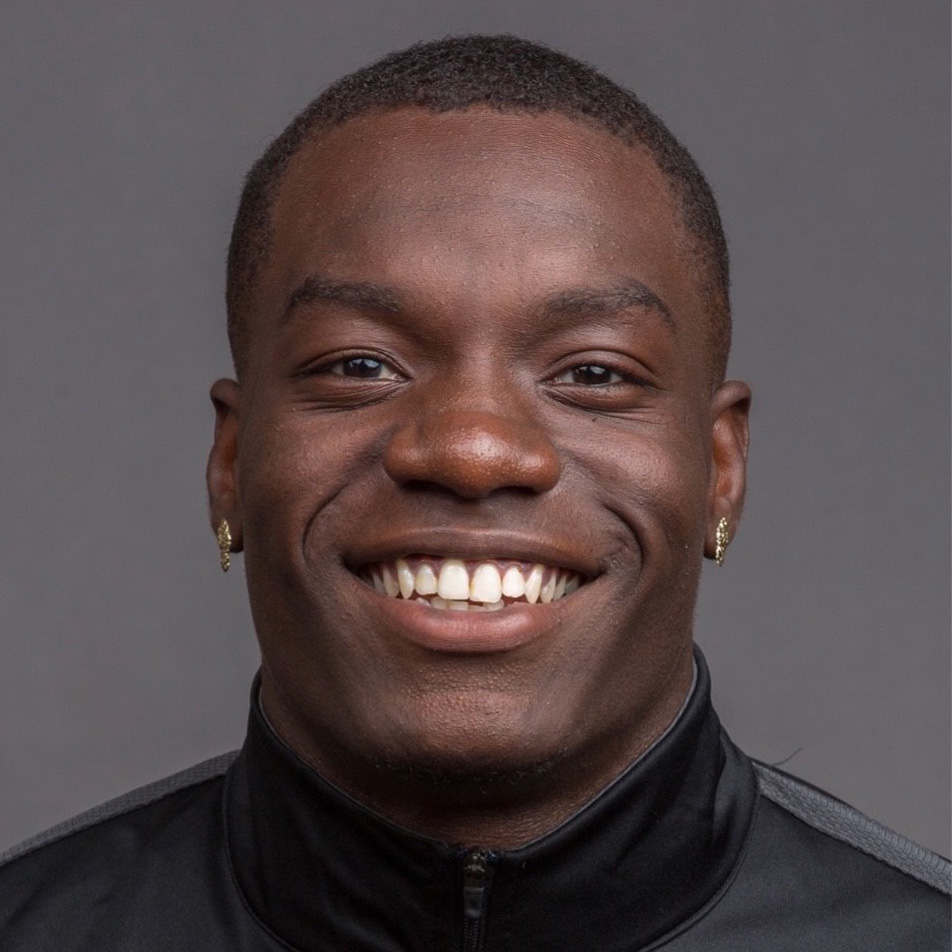 Jarvis Blanding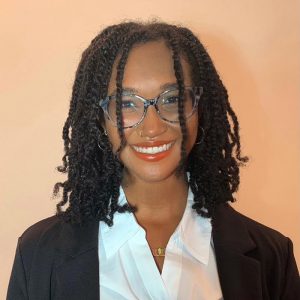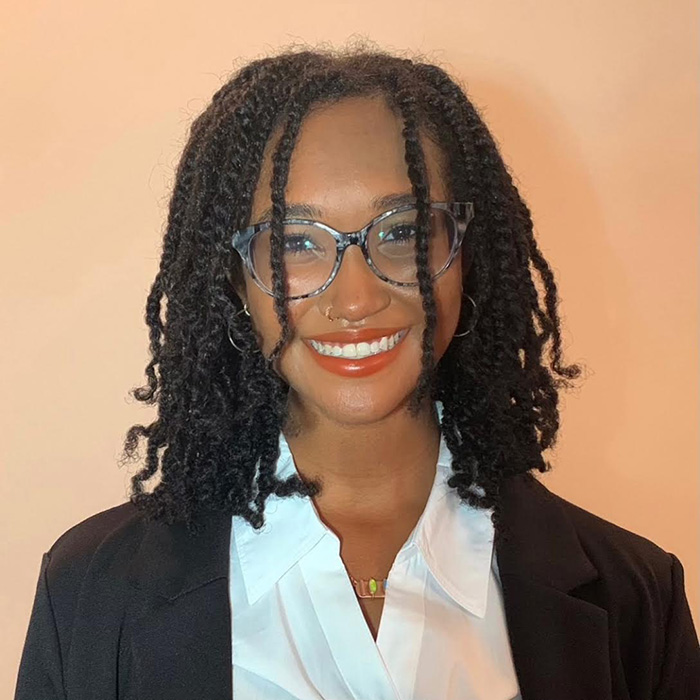 Alexis Campbell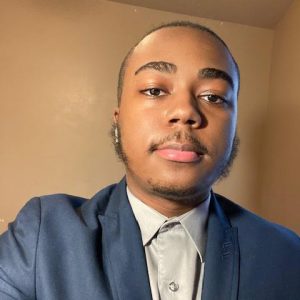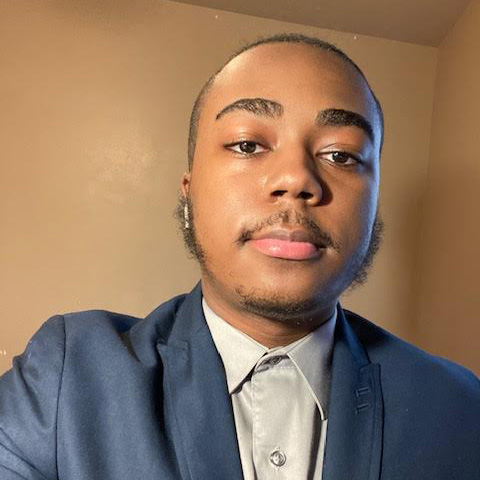 Isaiah Crews-Davis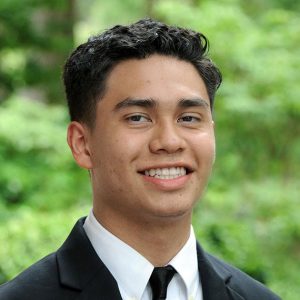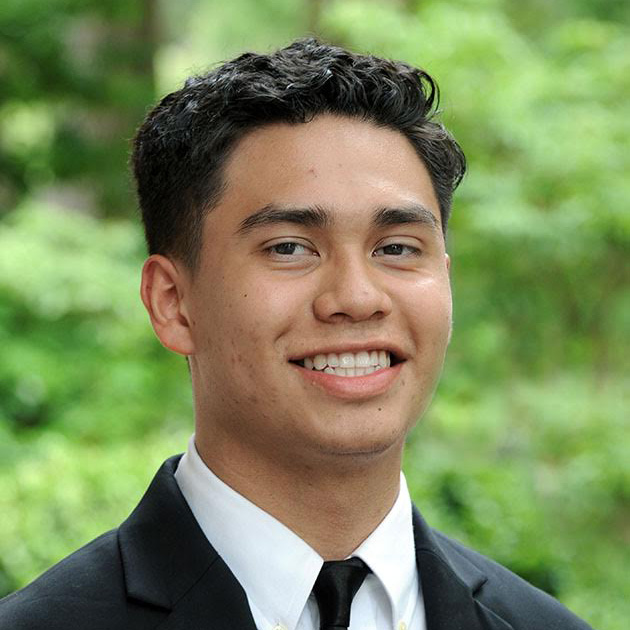 George Andrade- Muñoz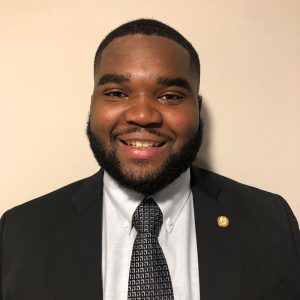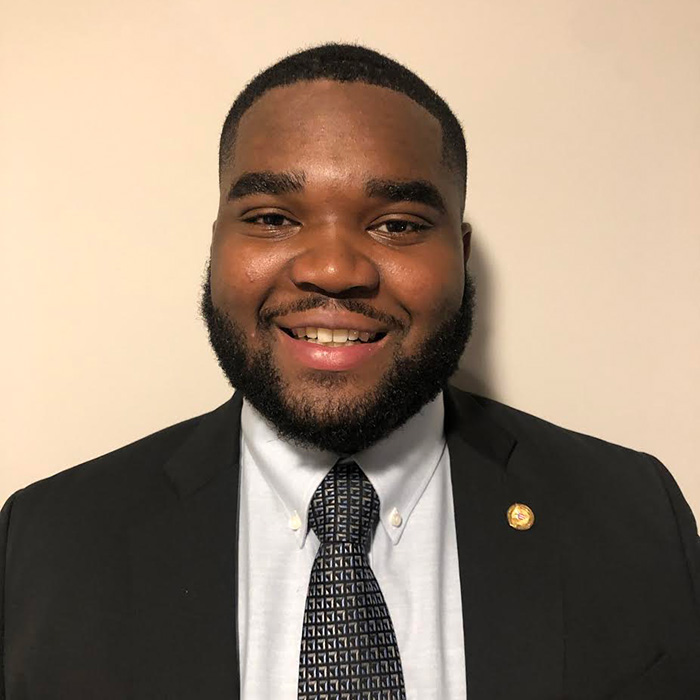 Samuel Okonkwo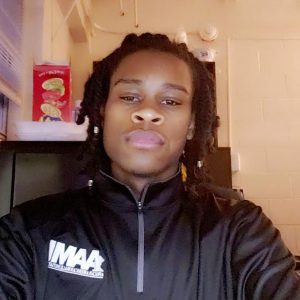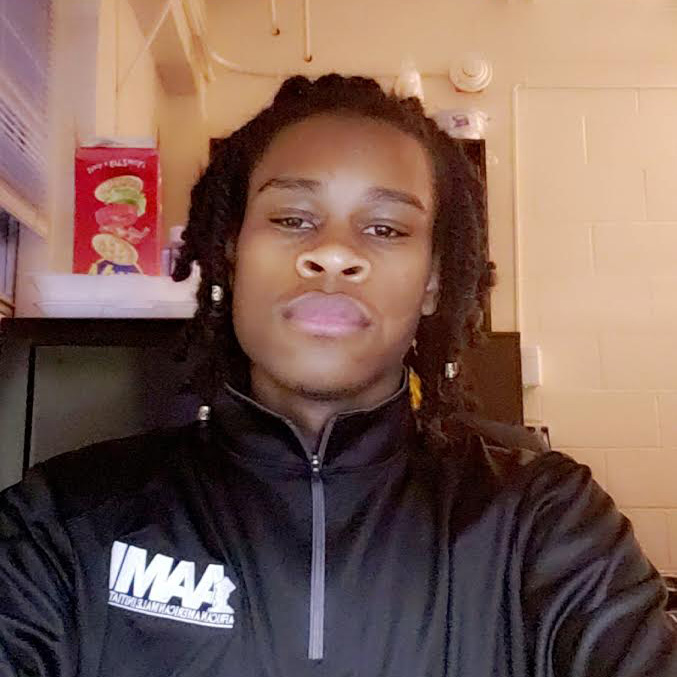 De'vion Porch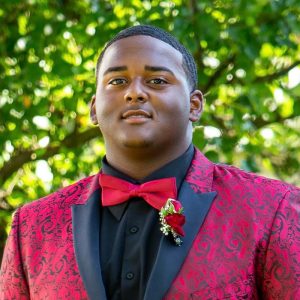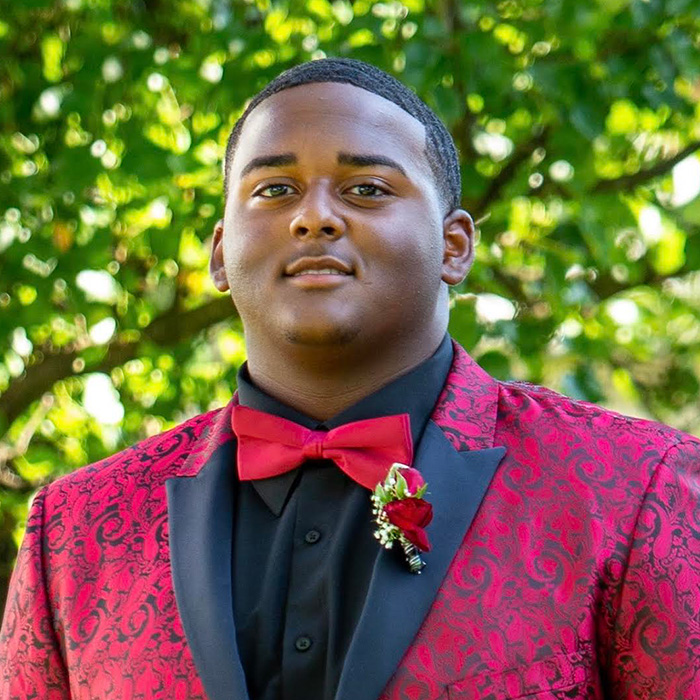 Bobby Sims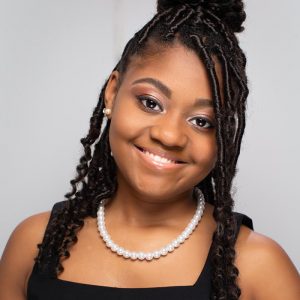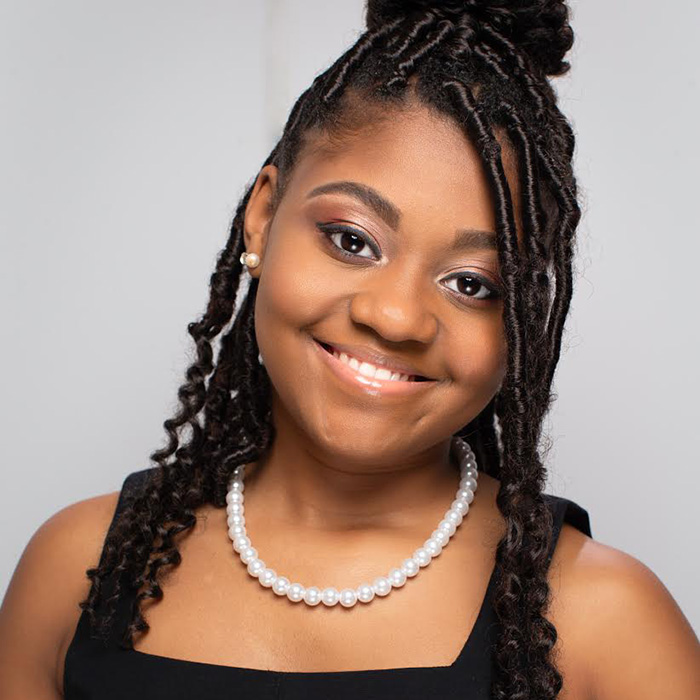 Janiyah Sutton